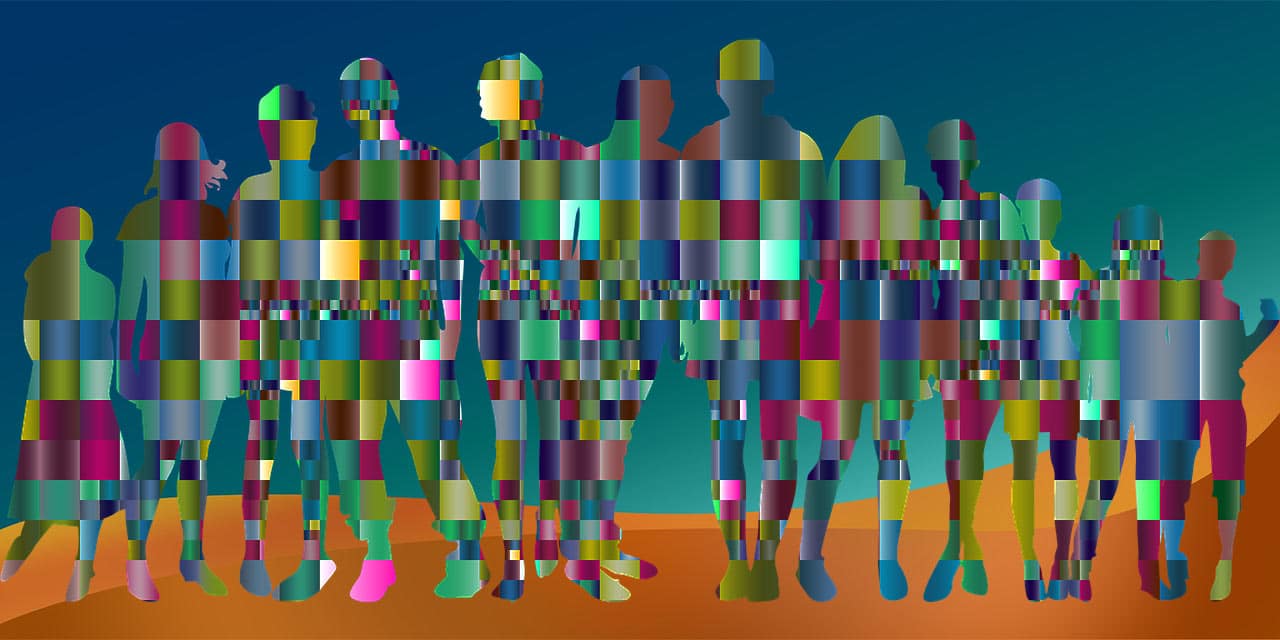 Erika Radu is a Volunteer Management Professional empowered by the opportunity to give back to her community. A family-oriented individual, Radu is known in her community for sponsoring families in their times of need.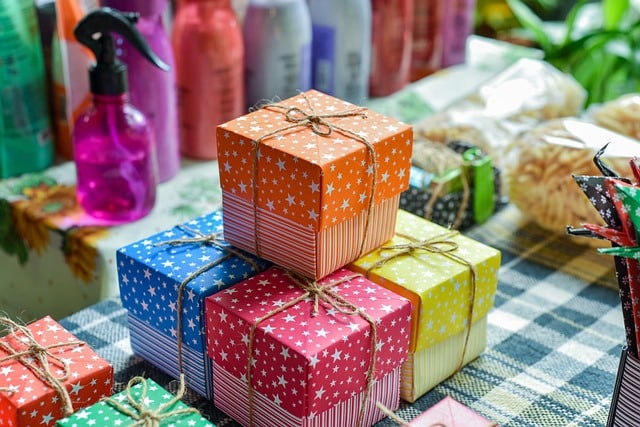 Erika Radu is an active volunteer in her community.  Over the years, she has dedicated her free time to benefit numerous nonprofit organizations.  She has held leadership positions and management roles as a volunteer at local nursing homes and hospitals.  Taking a page from her own professional experiences, Radu excels in the organizing and management sides of volunteer work.  She has aided in the planning and promotion of various events, including free family day events at hospitals and nursing homes in her community.  Radu has also hosted gift-giving events with the goal of supporting a family in need during the holiday season.  She is a longtime supporter of St. Jude Children's Research Hospital.  On a regular basis, Radu submits gifts to St. Jude with the goal of helping a family in time of medical crisis or supporting the on-going, lifesaving research efforts carried out by the Hospital's incredible medical staff.  
Understanding that it is not always easy to ask for help when struggling to support a family, Erika Radu offers support to families in need, anonymously and confidentially.  Even though there is nothing wrong with asking for help, it can be difficult to admit when, where and how you need that help.  Radu strives to offer a helping hand whenever she can; whether that's formally through her support of an established nonprofit organization, or by spreading some holiday cheer to make someone's Christmas or birthday special when they need it most!  A family-oriented individual, Radu's family means the world to her.  She extends her family embrace to her community, from longtime friends to new neighbors.  Radu is happy to help whenever and wherever her community needs her the most!